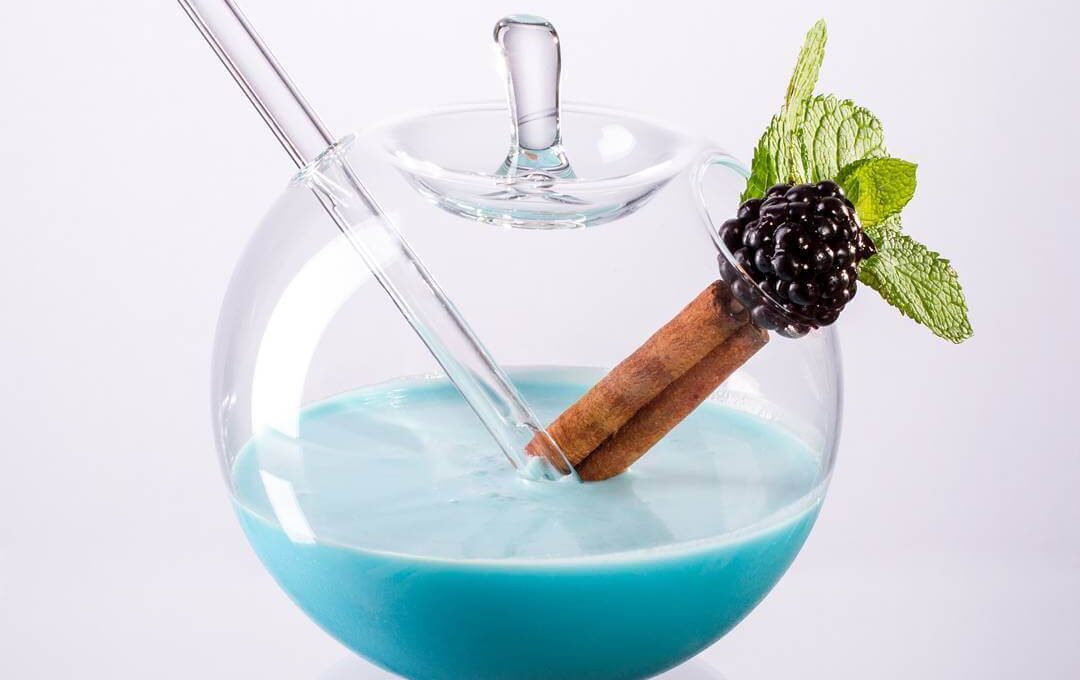 The Hruška Glass brand means interesting shapes, piece of nature, works of art, simple and unconventional, but mostly functional design of glass products. It has been founded by manager, product designer and owner Roman Hruška. Hruška glass is dealing with its own design, as well as custom manufacturing. Our products are handmade by masters of glassworks exclusively in the Czech Republic. Czech glass production dates back to the second half of the 13th century and has a very strong position as a global industry as well artworks glass industry, on which focuses also our brand.Main customers of Hruška Glass are hotels, cocktail bars, restaurants and other services that want to differentiate from the competition even in the smallest details and offer its customers the maximum care.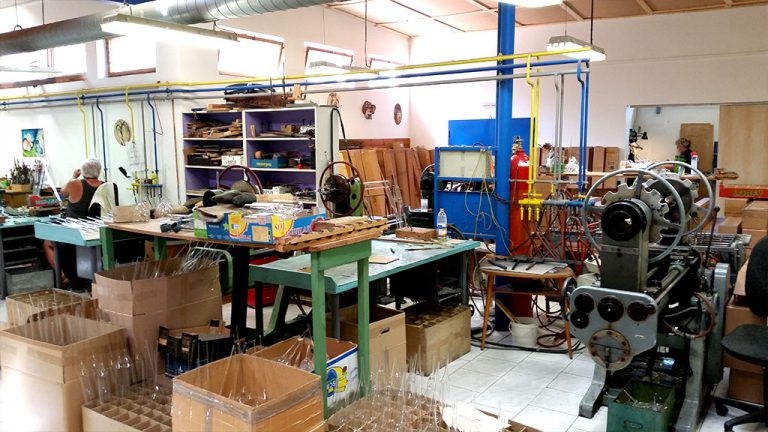 Our Mission
Our mission is to create unique and innovative designer glassware that is handcrafted and blown, bringing joy and aesthetic value to the everyday lives of our customers.

Our Vision
We aim to offer a final product that's indistinguishable from the one you dreamed up. Watch your box concept take shape in real time and get exactly what you envisioned. The sky's the limit!

Our Credo
We believe that true art lies in the details and that each of our products is a unique piece of art. We are proud of our handcrafted work and believe that our glass will bring joy and aesthetic value to the lives of our customers.