​
At Hruška Glass, we pride ourselves on our commitment to quality and attention to detail. Every glass is carefully crafted by hand, ensuring that every detail is just right. Our glasses are made from high-quality glass that is resistant to high temperatures and chemical exposure, making them perfect for use with dry ice and other cocktail-making techniques.
We understand that our products are not cheap, but we believe that our handmade cocktail glasses are worth every penny. Each glass is crafted by skilled artisans, making every piece a unique work of art. The rarity of skilled artisans who can create handmade glassware reflects in the cost of each glass.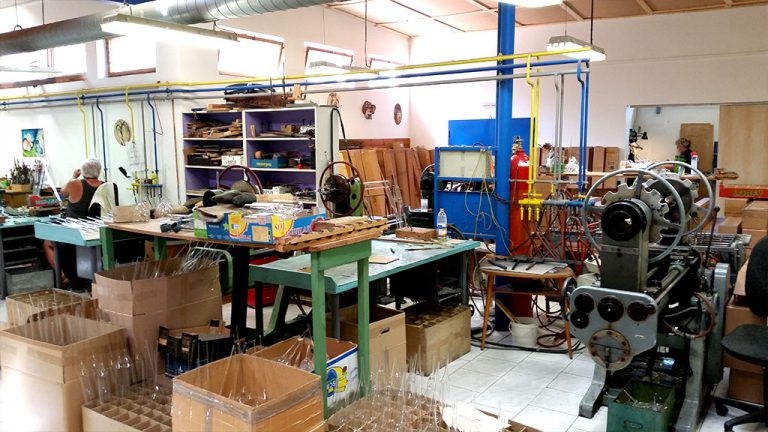 Our Mission
Our mission is to create unique and innovative designer glassware that is handcrafted and blown, bringing joy and aesthetic value to the everyday lives of our customers.

Our Vision
We aim to offer a final product that's indistinguishable from the one you dreamed up. Watch your box concept take shape in real time and get exactly what you envisioned. The sky's the limit!

Our Credo
We believe that true art lies in the details and that each of our products is a unique piece of art. We are proud of our handcrafted work and believe that our glass will bring joy and aesthetic value to the lives of our customers.