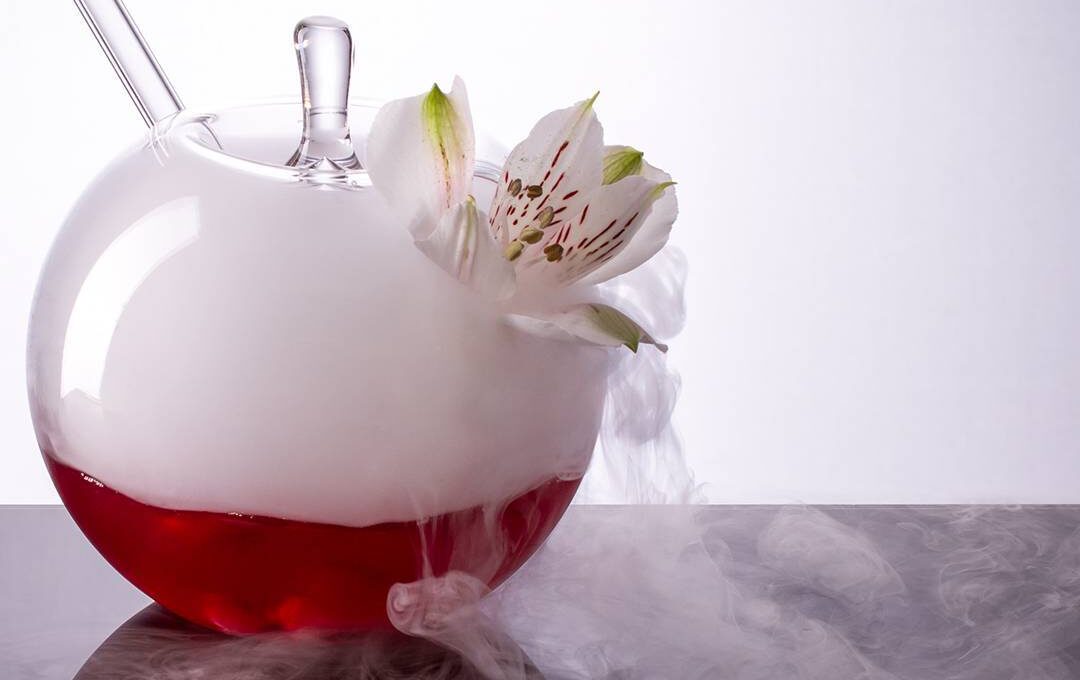 The Artistry of Hruška Glass: Why Handmade Cocktail Glasses are Worth the Investment
Hruška Glass has made a name for itself with its unique and handmade cocktail glasses that are unlike anything else in the market. What truly sets Hruška Glass apart is their unwavering commitment to quality and attention to detail. Each glass is crafted meticulously by hand, ensuring that every detail is just right. In a world where mass-produced goods are the norm, Hruška Glass stands out for their rare level of craftsmanship, which is one of the reasons why the brand has become so popular.
Whether you're a business owner looking to create a luxurious and memorable cocktail experience for your customers, or a cocktail enthusiast looking to elevate your home bar, Hruška Glass has the perfect cocktail glass for you. Their products are not only functional but also aesthetically pleasing, making them a great addition to any collection.
While it's true that Hruška Glass's handmade cocktail glasses come at a premium price, it's important to understand the value that comes with each glass. Each glass is crafted by skilled artisans, making every piece a unique work of art. Glassmaking is a dying art, and finding skilled artisans who can create handmade glassware is becoming increasingly rare. The cost of each glass reflects the time and effort that goes into crafting it, as well as the rarity of skilled artisans who can do this type of work.
Customers who truly appreciate the value of handmade craftsmanship and the uniqueness of each piece are willing to invest in Hruška Glass's products. These customers understand that they're not just purchasing ordinary glassware, but rather a one-of-a-kind work of art that will enhance their cocktail and dining experiences.
At Hruška Glass, we take great pride in our commitment to quality and artistry. We firmly believe that our handmade cocktail glasses are worth every penny, and we're confident that our customers will appreciate the value they bring to their cocktail and dining experiences. So why settle for ordinary cocktail glasses when you can invest in Hruška Glass's unique and handmade products?